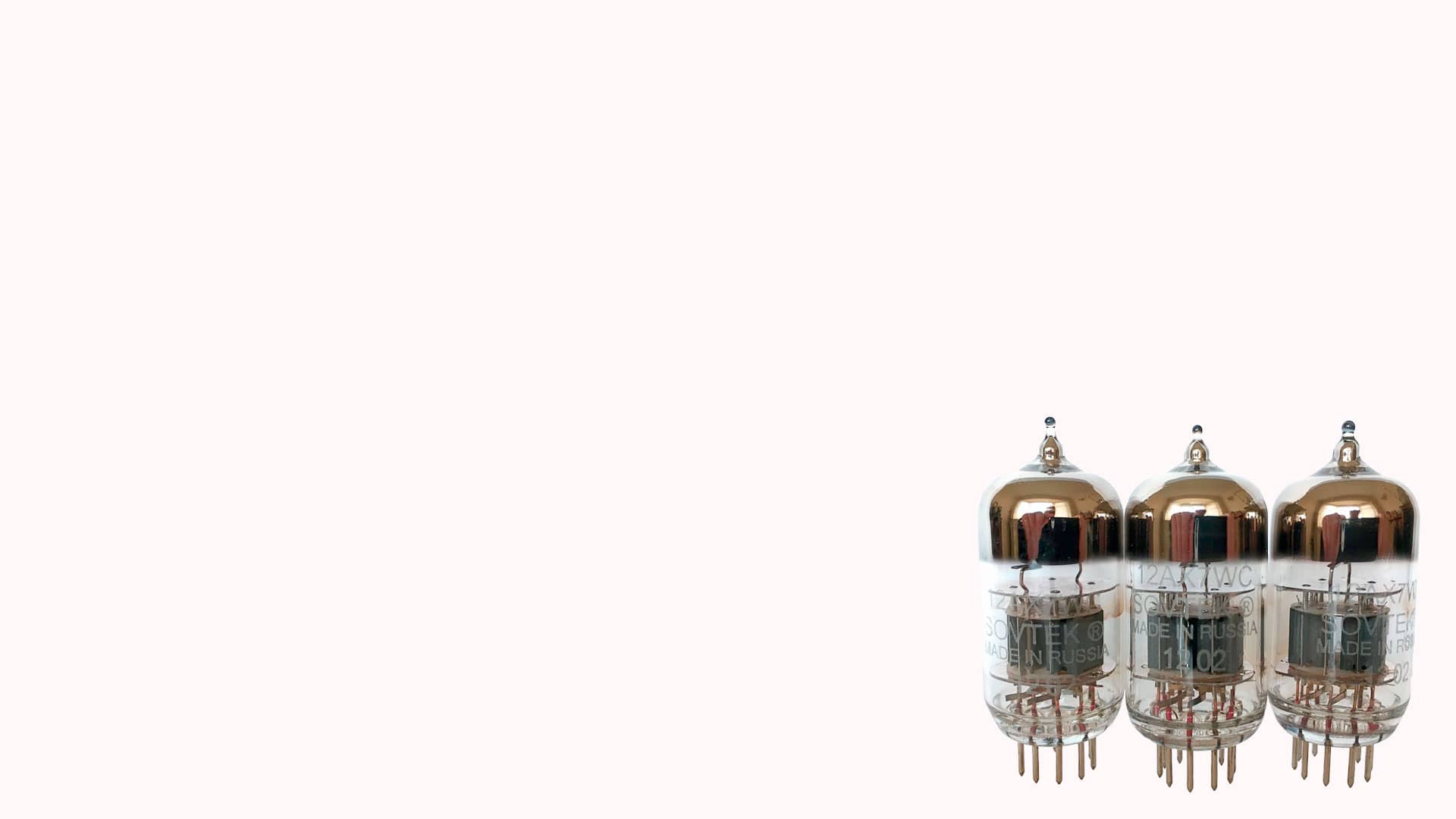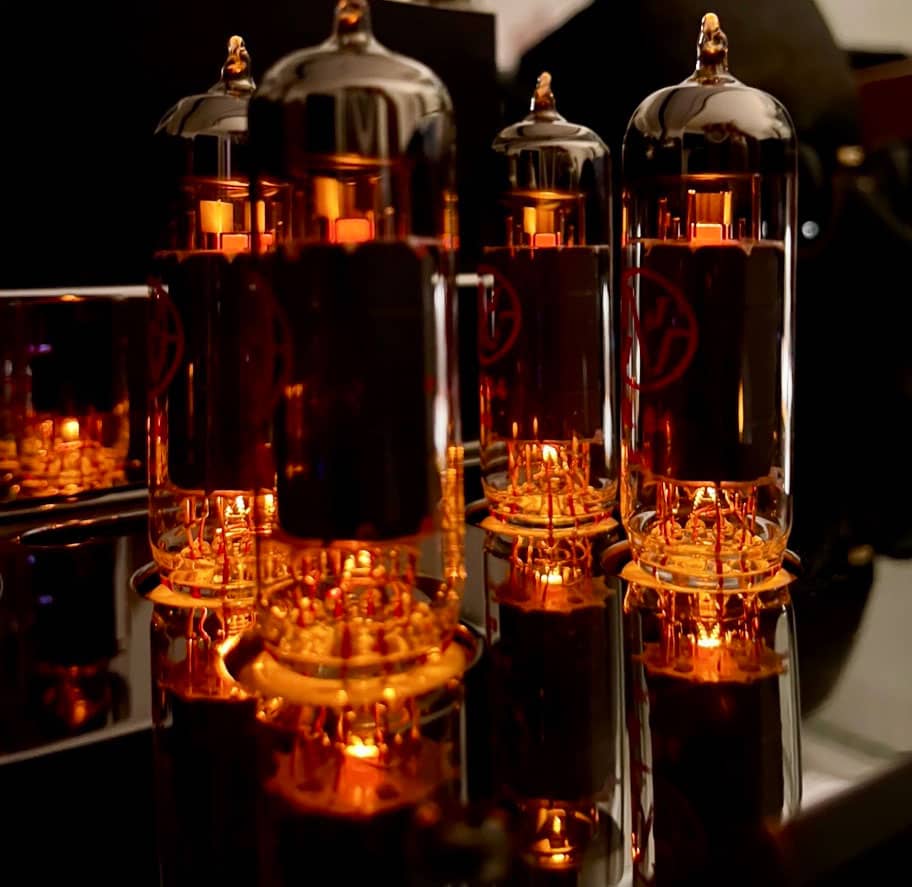 Best Quality Valves Tubes
Keeping amps rocking since 2014!
All valves tested in-house. 180 day warranty. Top quality, top service, top tone for your amp.
Recent New Stock Arrivals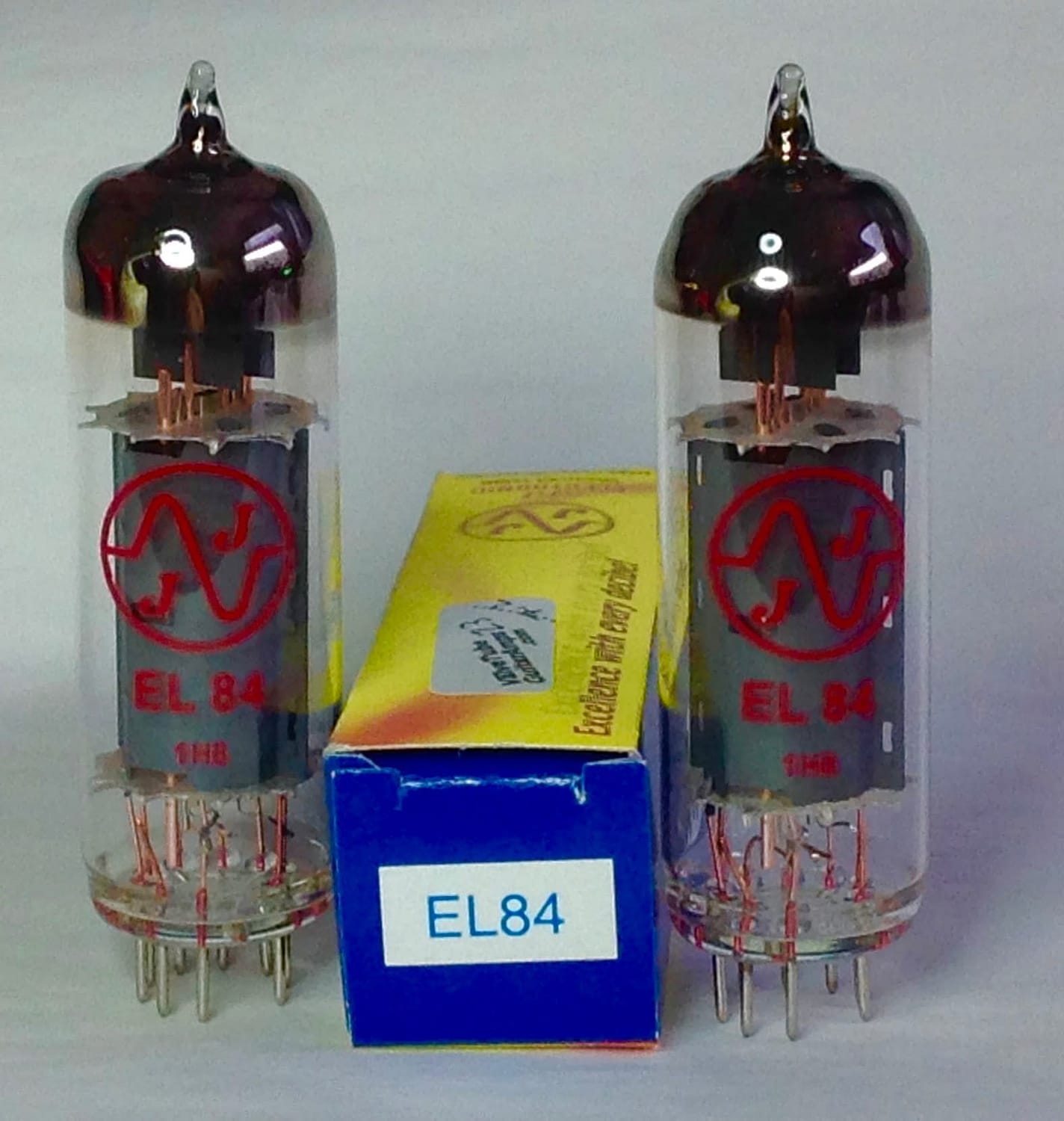 Power Valves
Available as singles, matched pairs, and matched quads. Tested in-house.
Preamp Valves
Quality tubes from quality brands. Tested in-house. Balanced tubes available.
Rectifier Valves
Our Rectifier Valve Collection for your guitar amp, Hi-fi or jukebox.
Bias Mod Kits
Fix Marshall DSL and TSL bias drift without replacing the PC board.
Best quality. Best service. Best tone.
Official Dealer. All valves In-house Tested. 180 Day Warranty.
Power Amp Valves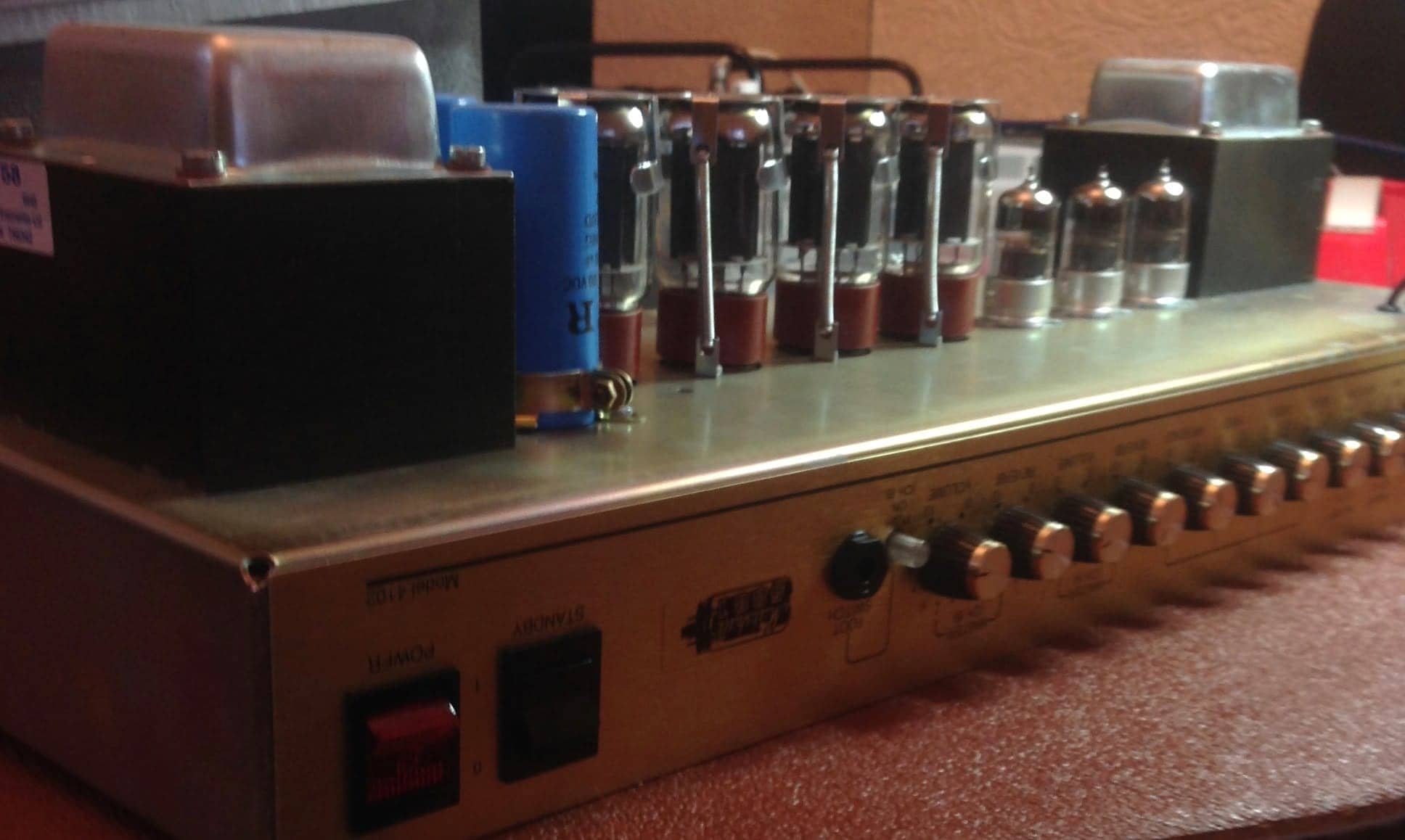 Customer Reviews

"Good and very fast service stewart is a nice guy to deal with knows his stuff cheers.."
D.N.
Bought Sovtek 6550WE Quad
Reviewed on 15th May 2022
"Excellent, fast service. Ordered two EL84's on a Sunday evening and they arrived at my door Tuesday morning. Well packaged and secure. Could not fault the service at all. 5 out of 5."
D.Y.
Bought JJ EL84 Matched Pair
Reviewed on 16th June 2022
"Always prompt speedy service.."
G.
Bought JJ and EH valves
Reviewed on 11th May,2022