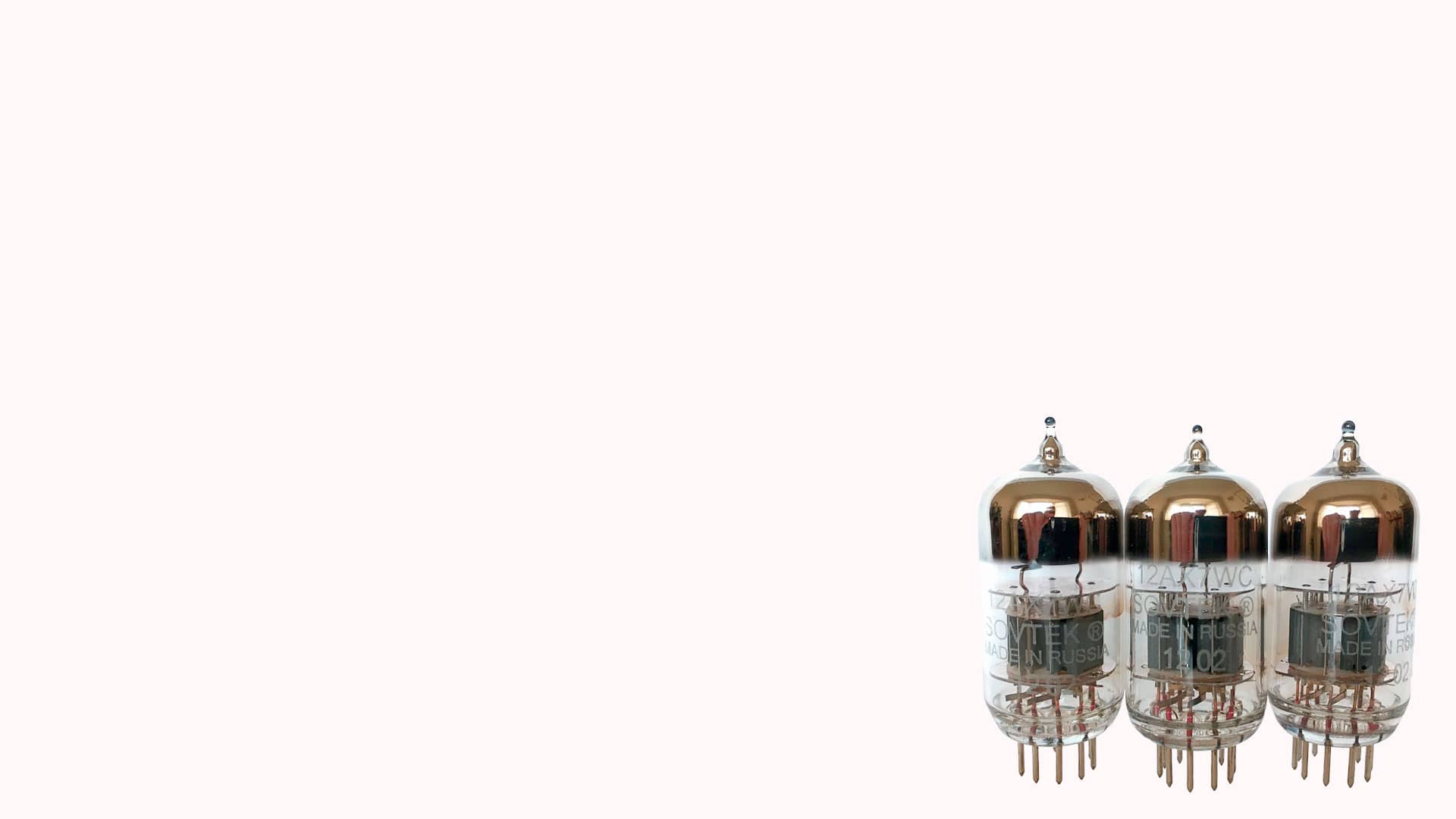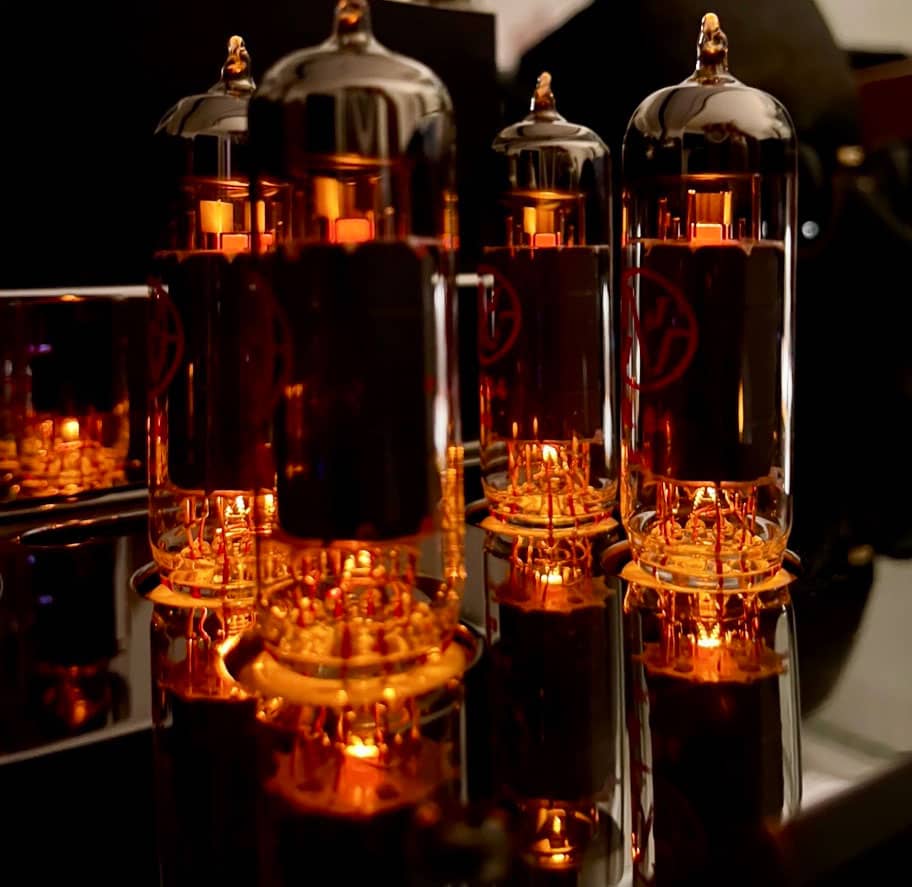 Best Quality Valves Tubes
Keeping amps rocking since 2013!
All valves tested in-house. 180 day warranty. Top quality, top service, top tone for your amp.
Featured Products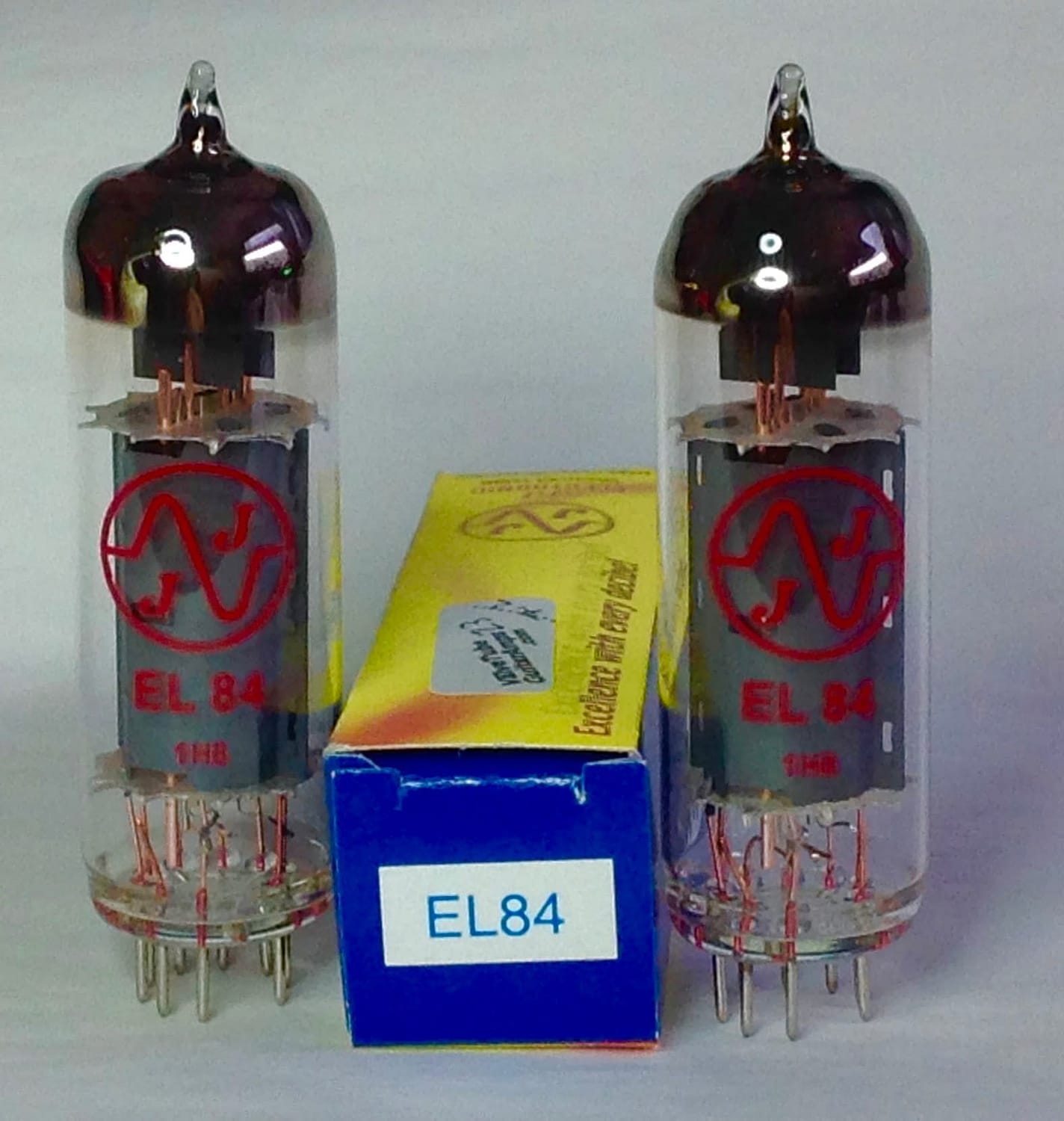 Power Valves
Available as singles, matched pairs, and matched quads. Tested in-house.
Preamp Valves
Quality tubes from quality brands. Tested in-house. Balanced tubes available.
Rectifier Valves
Our Rectifier Valve Collection for your guitar amp, Hi-fi or jukebox.
Bias Mod Kits
Fix Marshall DSL and TSL bias drift without replacing the PC board.
Best quality. Best service. Best tone.
Official Dealer. All valves In-house Tested. 180 Day Warranty.
Power Amp Valves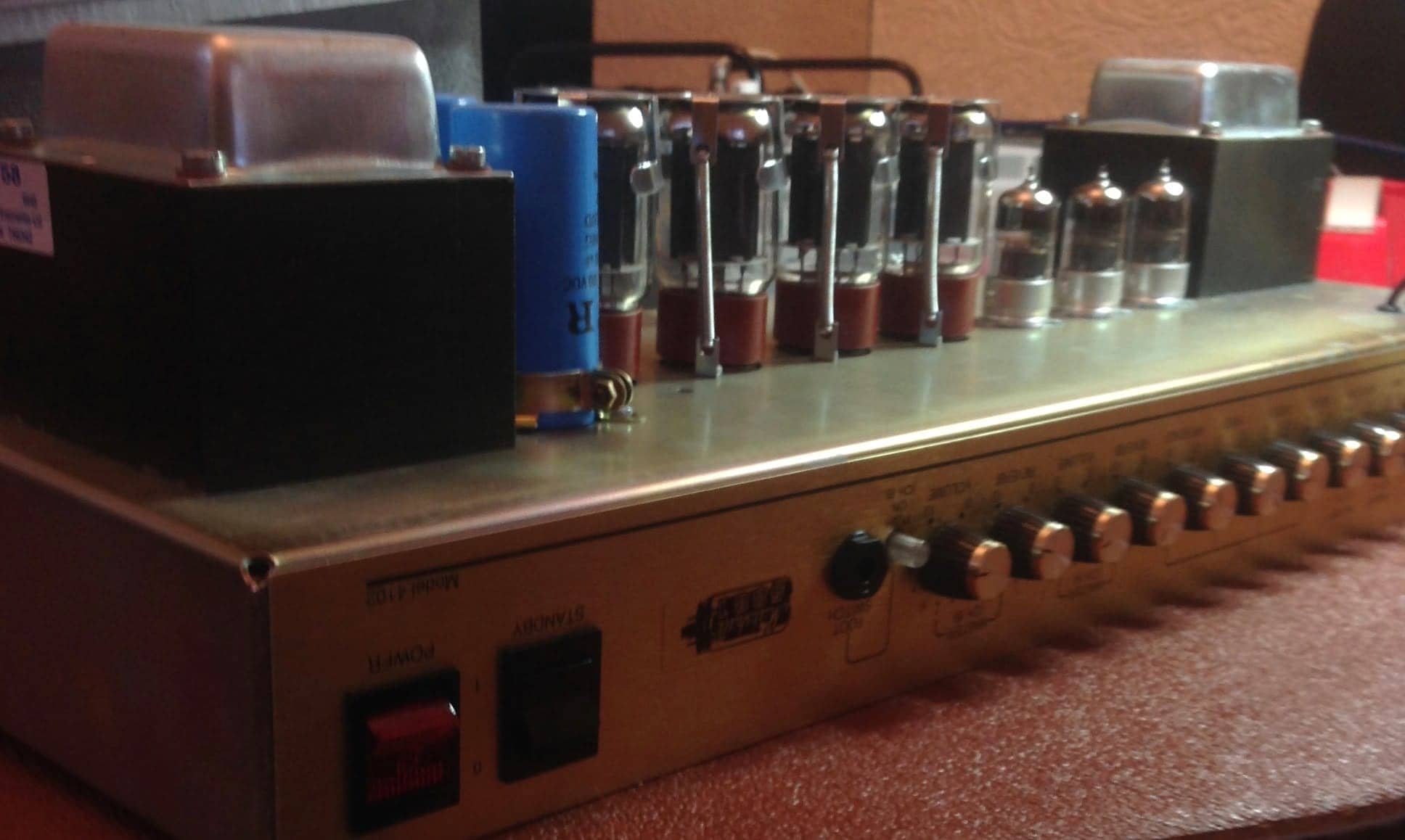 Customer Reviews

"Excellent price and service, thank you"
P.R.
Bought JJ GZ34S
Reviewed on 29th June 2022
"Great product, fair price and very fast delivery"
D.M.
Bought JJ EL34 II Matched Pair
Reviewed on 4th August 2022
"Excellent, knowledgeable, helpful and friendly. Responsive service, Lightning fast delivery. And the valves sound just beautiful. Very very pleased"
G.M
Bought JJ 12BH7-A valves
Reviewed on 11th July,2022