Latest from the AMP TALK blog...

An ART Pro MPA II Tube Microphone Amplifier arrived for repair.  This two channel unit uses two 12AX7 valves. They are made in China.  The fault was blowing mains fuses….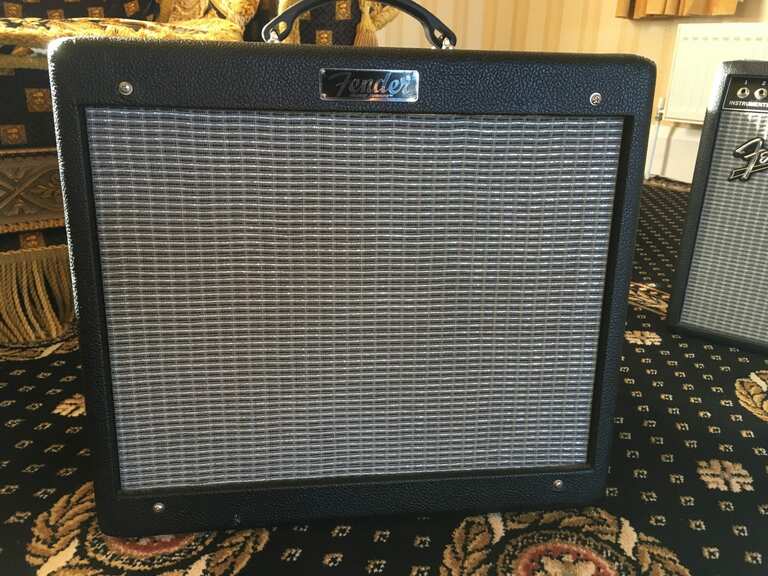 A Fender Hot Rod Deluxe arrived that was not well. These 40 watt amps sound pretty good when they are working. However, a number of faults appear as they age….
Use Coupon Code marshall8feb to get 8% discount on Marshall JCM2000 bias mod kits UK delivery Free, VAT included. NO 20% VAT outside the EU. Dismiss