Latest from the AMP TALK blog...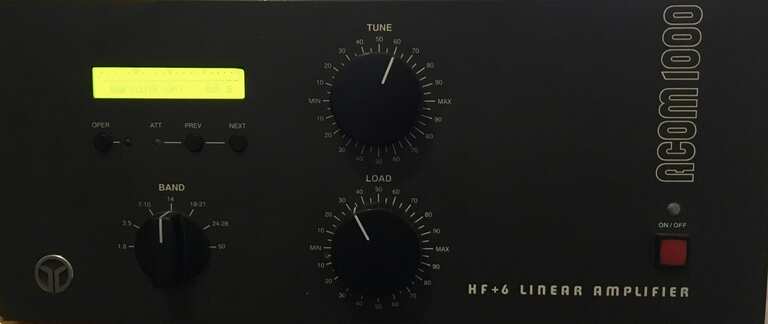 A friend has an ACOM 1000 amplifier. It is used on the HF bands( short wave bands) . It uses one valve for the output and the valve is a…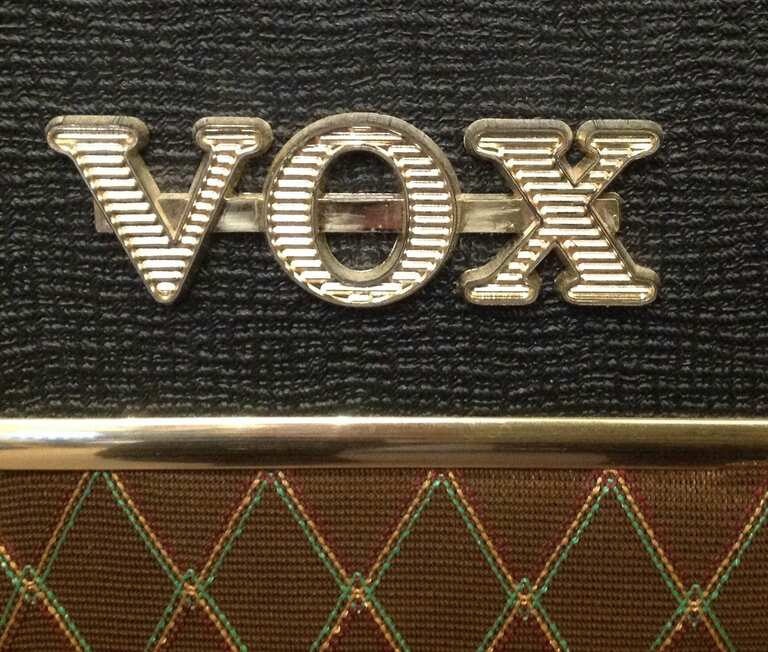 Here are a few things to watch out for when buying second hand valve amps. Valves are very old technology and so valve amps inherit the unreliability of old tech….
FREE UK DELIVERY ON EVERYTHING ! Click on " Categories" on home page to find your valves/tubes. We ship worldwide. Dismiss