Best Quality Valves Tubes, Capacitors and more…..
Keeping amps rocking since 2013!
Valves tested in-house. 180 day warranty on JJ and TAD valves. Top quality, top service, top tone for your amp.
Featured Products


Power Valves
Available as singles, matched pairs, and matched quads. Tested in-house.

Preamp Valves
Quality tubes from quality brands. Tested in-house. Balanced tubes available.

Rectifier Valves
Our Rectifier Valve Collection for your guitar amp, Hi-fi or jukebox.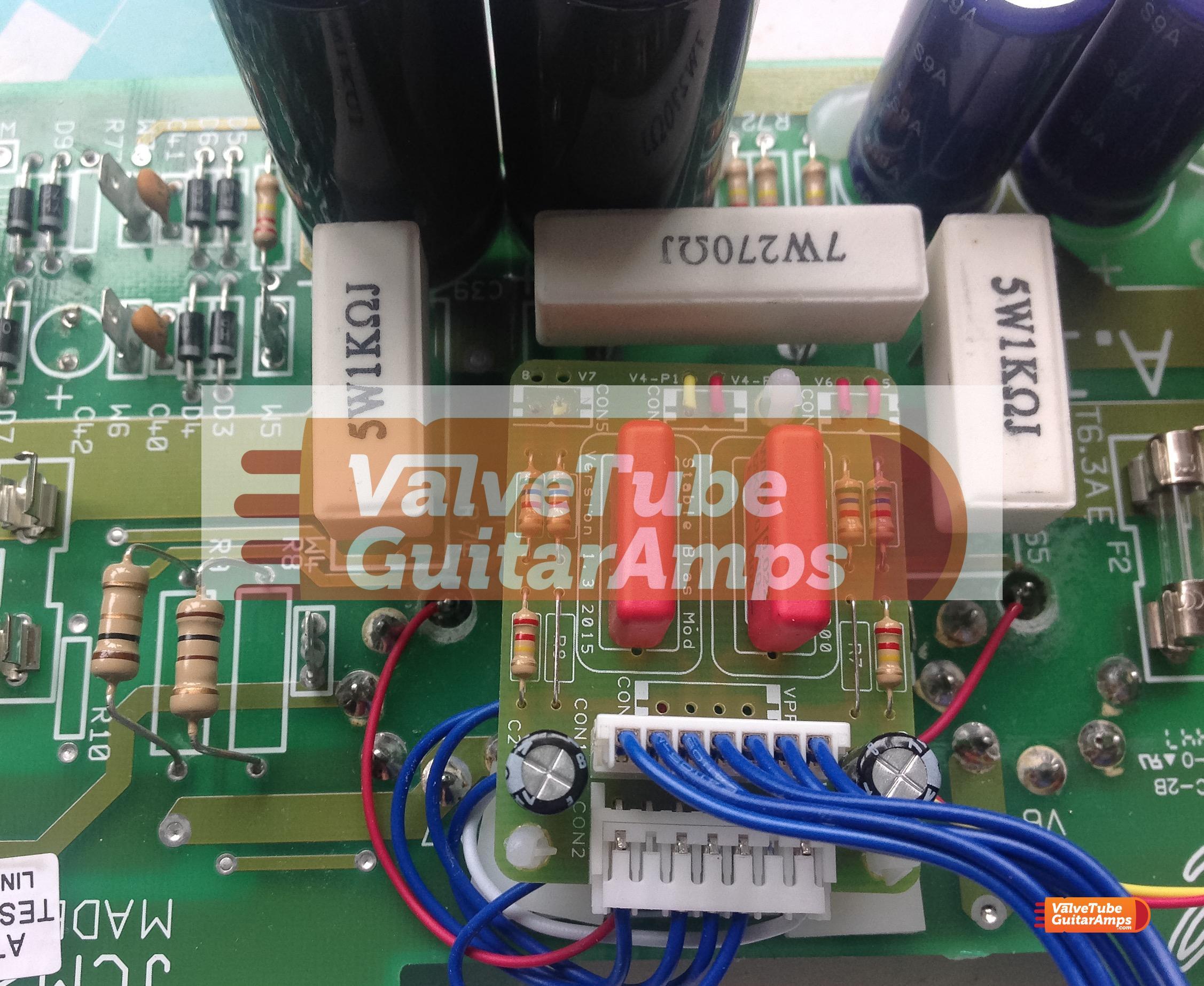 Amp Parts
Valve sockets and retainers, High volts Electrolytic Capacitors,Stable Bias boards for Marshall DSL TSL Amps
Best quality. Best service. Best tone.
Official Dealer. Valves In-house Tested. 180 Day Warranty on JJ & TAD valves.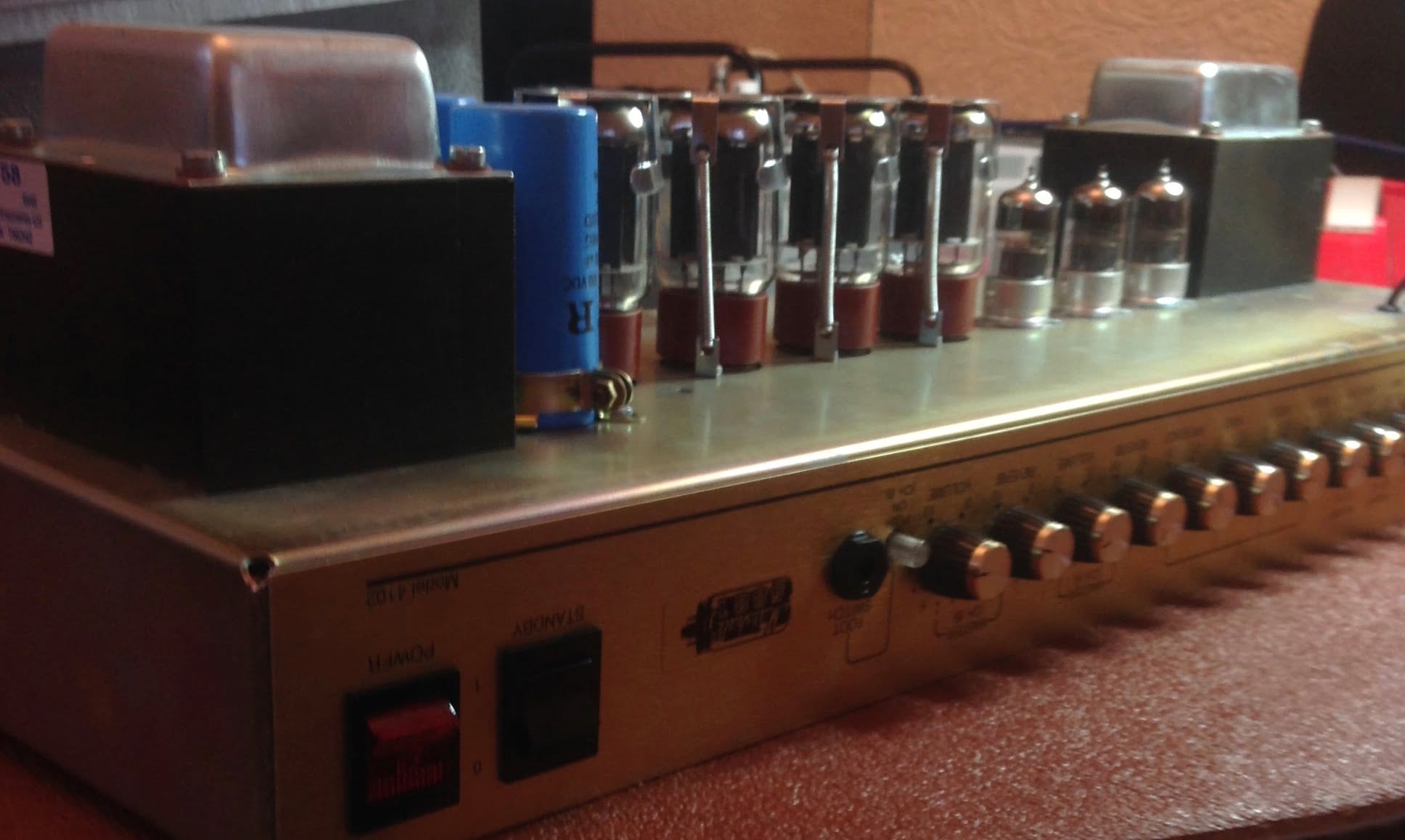 Latest Customer Reviews

"Fantastic service, help and guidance. 100% recommended and what a massive change to the sound of my amp. Much better dynamics with a real punch!"
R.B.
Bought Blasckstar valve kit
Reviewed on 29th November, 2023
"Fast delivery. Valves were very well packaged. Would highly recommend."
"Great service, great price and great advice"
M.H.
Reviewed  on 9th December, 2023