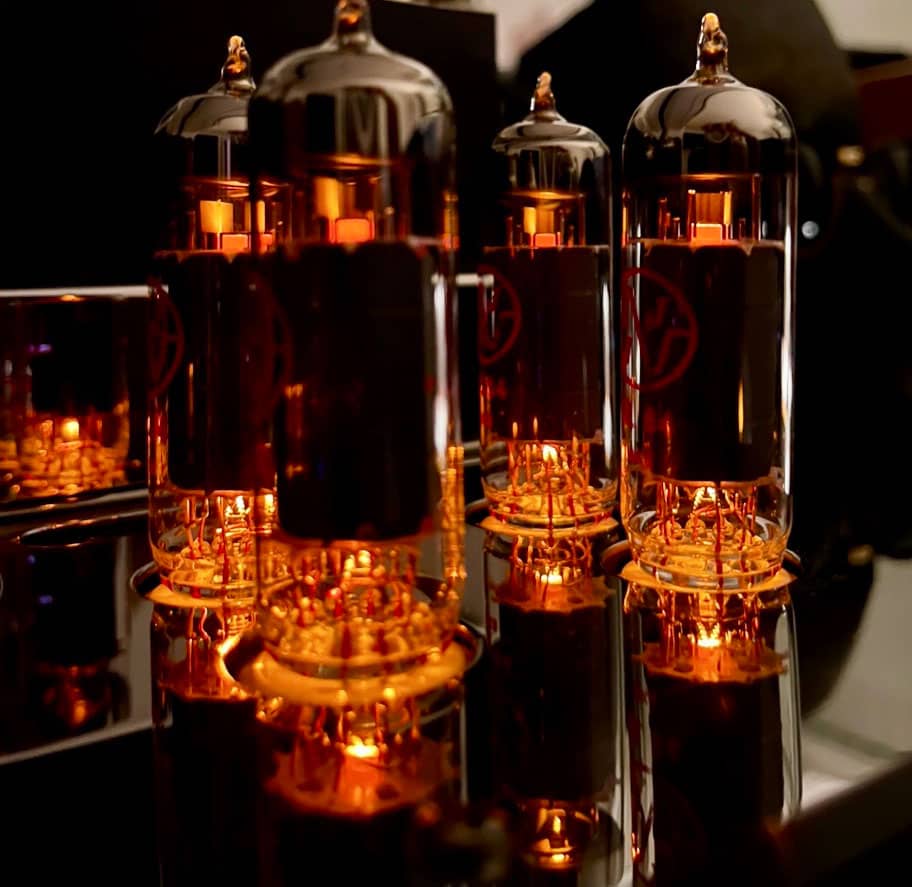 Best Quality Valves Tubes and more…..
Keeping amps rocking since 2013!
Valves tested in-house. 180 day warranty. Top quality, top service, top tone for your amp.
Featured Products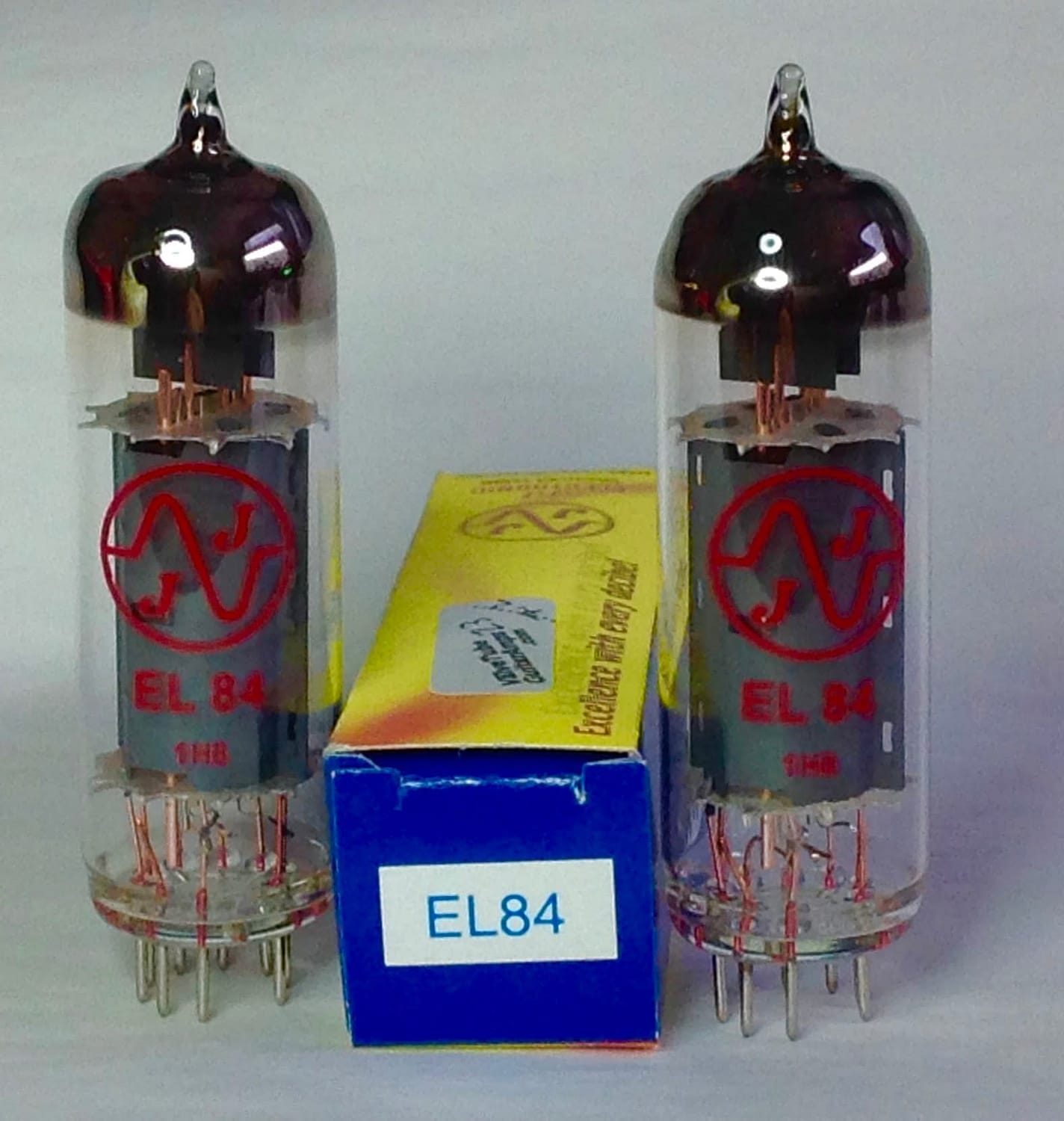 Power Valves
Available as singles, matched pairs, and matched quads. Tested in-house.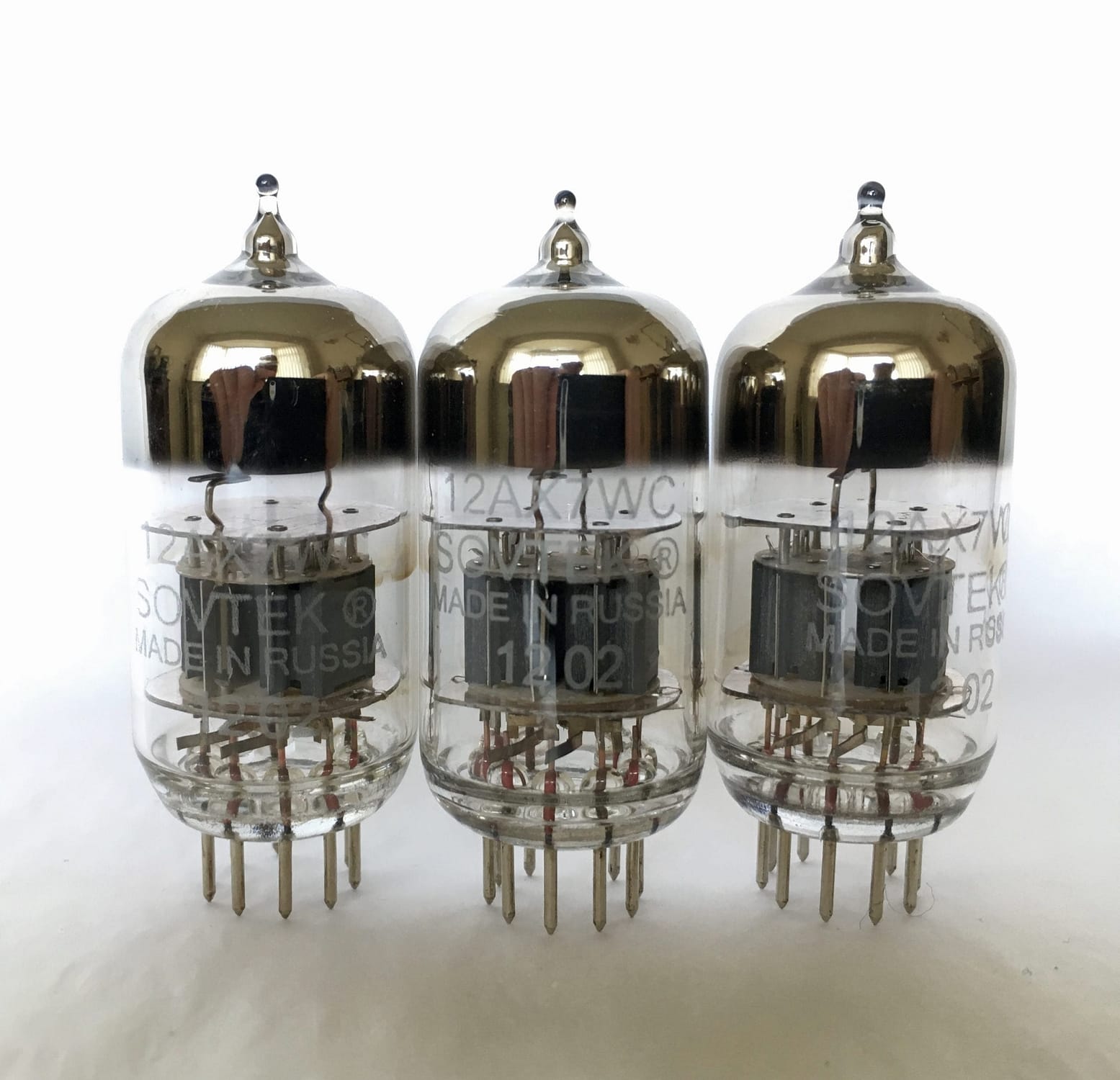 Preamp Valves
Quality tubes from quality brands. Tested in-house. Balanced tubes available.

Rectifier Valves
Our Rectifier Valve Collection for your guitar amp, Hi-fi or jukebox.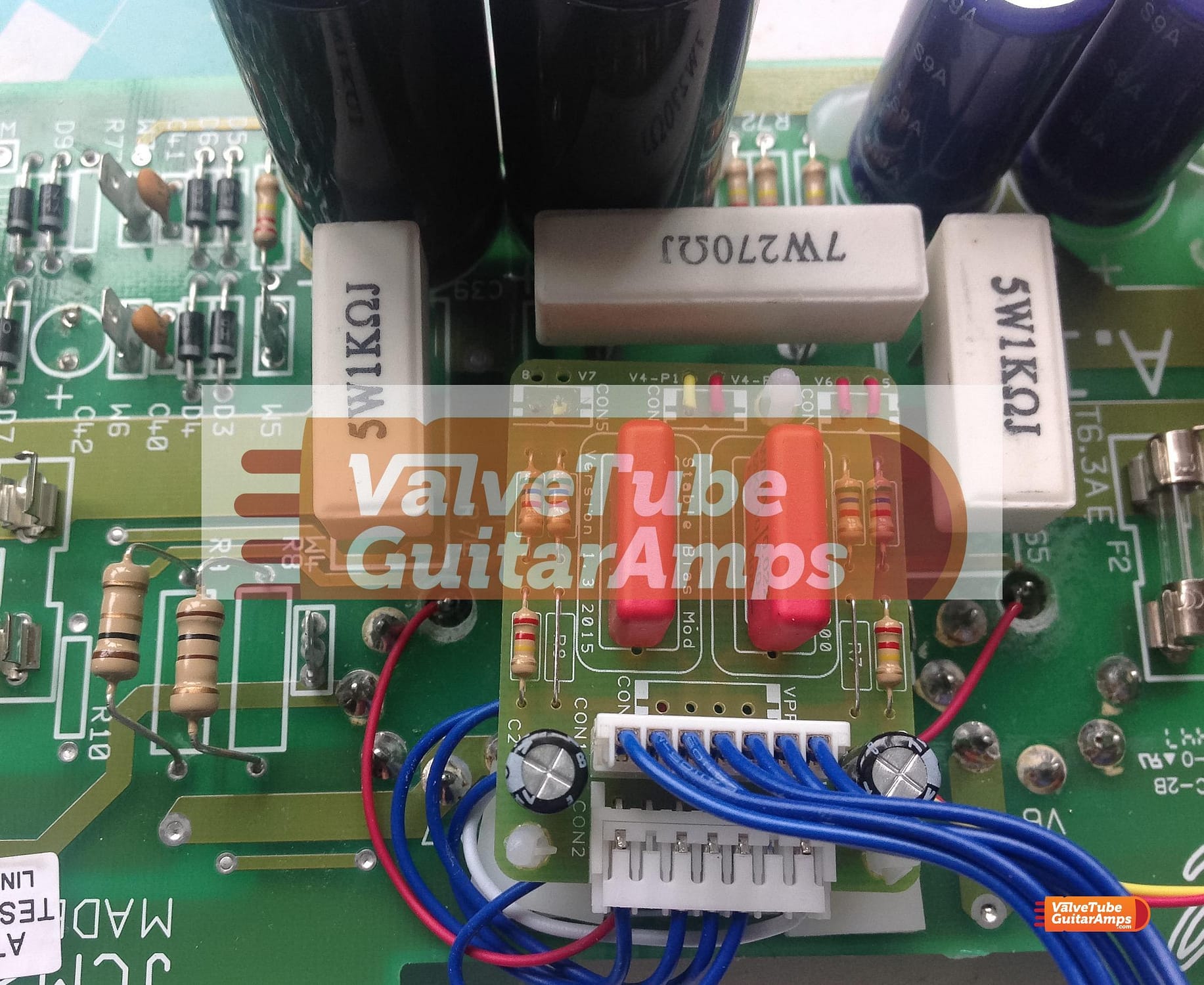 Amp Parts
Valve sockets and retainers, High volts Electrolytic Capacitors,Stable Bias boards for Marshall DSL TSL Amps
Best quality. Best service. Best tone.
Official Dealer. Valves In-house Tested. 180 Day Warranty.

Customer Reviews


"Valves arrived promptly, fitted and working a treat, thank you Stewart. Nice touch signing the receipt. "